Skip to Content
Thank You, Yuma for Voting Us Yuma's Best Electrical Services
D & H Electric is an all-service electrical contractor established in March 1976. It is locally owned and licensed and bonded in Arizona and California. Always striving to provide quality customer service and the latest knowledge in energy efficiency and electrical services.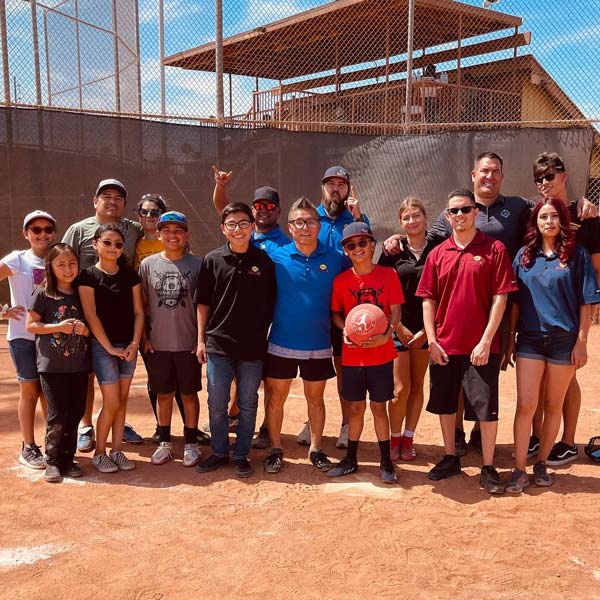 Community-Oriented
Yuma Special Olympics Sponsor
Yuma Regional Foundation
Arizona Children's Association
Stedy 4-H
YYSA
Memberships
We believe in being an integral part of our community. Look for us at local events throughout Yuma.
Yuma Rotary
Yuma Country Chamber of Community
Yuma Southwest Contractor's Association
Caballeros de Yuma
National Federation of Independent Business
US Chamber of Commerce
APS – APS Express Solution certified, only one in Yuma, AZ
Project Management Institute
Call Today to Schedule a Service