Skip to Content
Yuma Businesses Save Money Retrofitting Their Light Fixtures With LEDs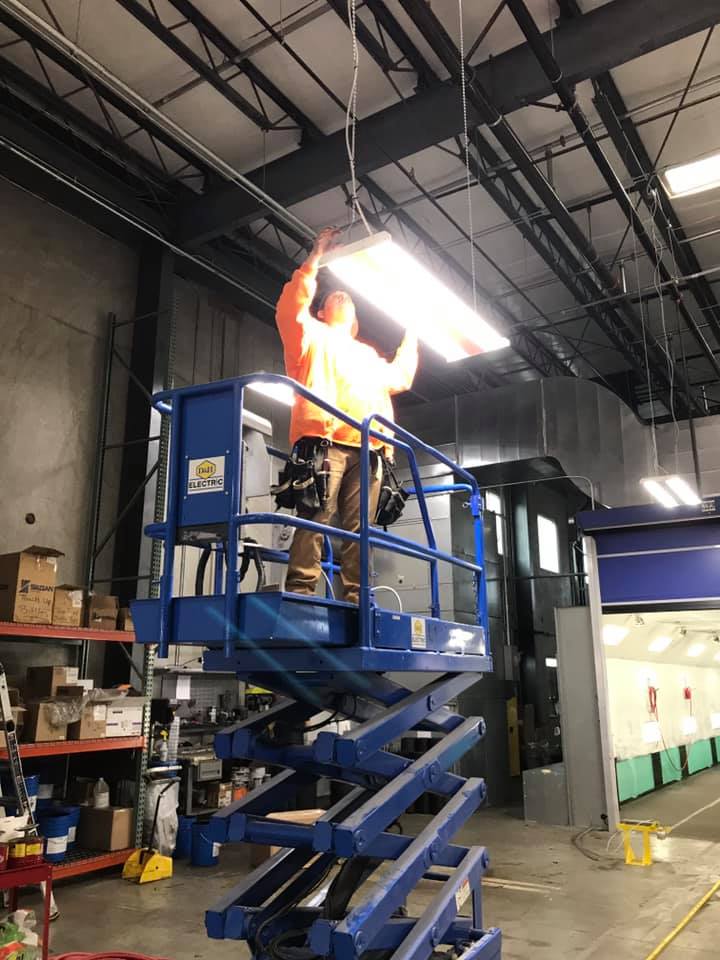 Companies updating lighting technology benefit through cost savings and rebates
Per a US Department of Energy report, the amount of LED installations increased by over 400% from 2014-2016 (215 million units – 874 million units). Despite these overwhelming numbers, the US Department of Energy stated that only 12.6% of business light fixtures used LED lights in 2016.
Another report by the Department of Energy outlined what businesses stood to gain from retrofitting their light fixtures to LED systems. Their list included:
1) An Enormous Cost Savings over Time
2) Improved Light Quality
3) More Reliable and Efficient Lighting
4) Cheaper Replacement Costs and Often Initial Cost Than Old Style Lighting
5) Better Positioning of USA-based Industries That Produce High End LED Lighting
So how has this played out in Yuma?
Local businesses in Yuma are saving money by retrofitting the light fixtures in their offices, warehouses, and retail stores. "Retrofitting" means adding new technology or feature to an existing system. Updating fluorescent ballasts and bulbs, for example, can increase the efficiency of existing fluorescent lights and result in both cost savings and energy bill rebates.
Give us a call at 928-726-5671. Mike Powers, our energy efficiency manager, is an industry-leading expert in LED retrofitting and design. Yuma businesses will be amazed by the savings! He's a big reason why we've been voted Yuma's Best Electricians 3 Years running!